We have made over 4,235 face shields for Iowa Medical Workers!!! We will reach our goal of 5,000 but we're also starting to wind down our face shield operation. We believe local manufacturers can now fill the PPE gap much more efficiently than we can. We are no longer...
Read More
With two days left until applications are due for our 2018 Artist in Residence program, we wanted to highlight a previous recipient and how they utilized their 6 month membership to explore and better their craft. Celeste Moreno began her studies at Iowa State as a Graphic Design major...
Read More
Maker Faire's right around the corner… We wanted to show you a couple of projects our members have been working on that will (hopefully) make an appearance at the 2016 Des Moines Mini Maker Faire! Come check out the Area515 booth at the Science Center this Monday. We promise...
Read More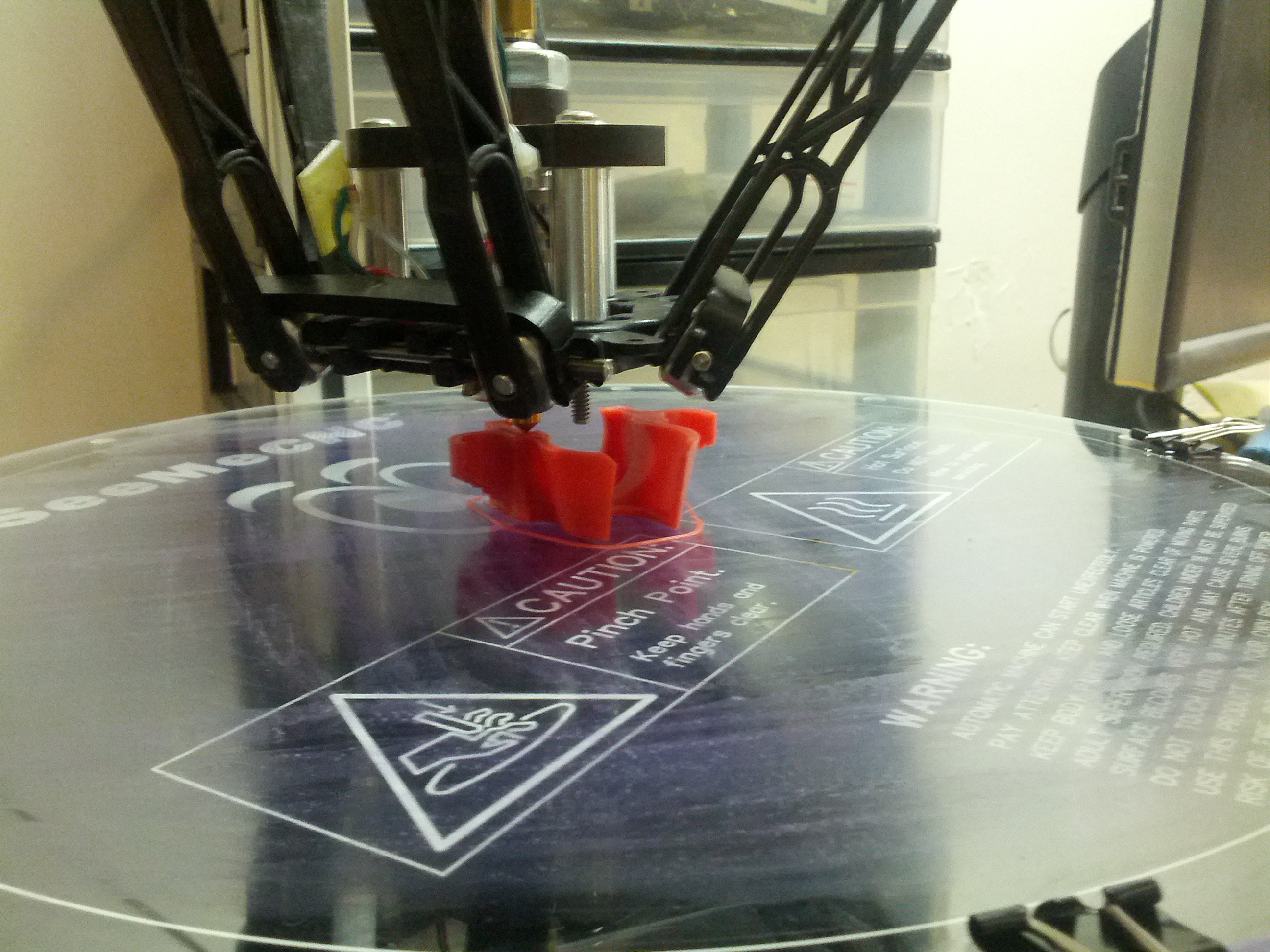 Actually there isn't much blues going on. The Rostock Max kit that I picked up at the Kansas City Maker Fair is just now starting its life of printing. The assembly went fairly smoothly. We didn't have to restart any major sections. Mike wired the board wrong and caused...
Read More