Maker Faire's right around the corner… We wanted to show you a couple of projects our members have been working on that will (hopefully) make an appearance at the 2016 Des Moines Mini Maker Faire! Come check out the Area515 booth at the Science Center this Monday. We promise...
Read More
Tonight we used the spot welder again. We built it several months ago to make the battery pack for Lightning mini-bike. You can see two transformers in the picture. The little one is from a typical microwave oven. The internet was wrong – our milage varied – it was...
Read More
Local maker brings tricopter to life at the March 3rd open house using wooden dowels and a plywood frame cut on our very own laser cutter.  The frame was cut a few months ago with the wooden booms and flight electronics being assembled over the last couple of months....
Read More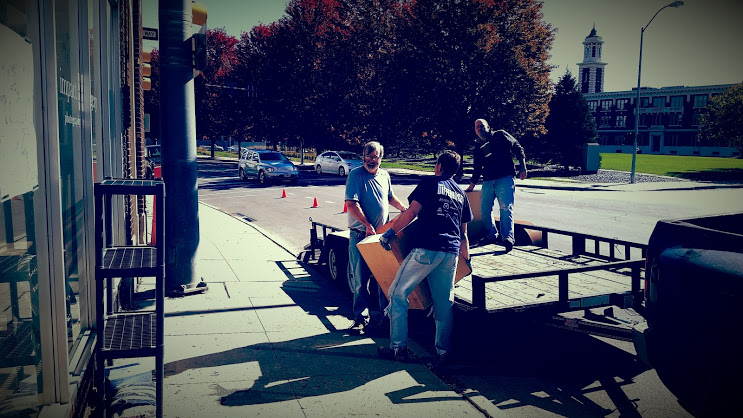 Hello Des Moines! We are putting in a lot of work to get the new place put together for the grand opening. Wanna help? Wanna help build a community and makerspace for Des Moines?  You can!  Check out our latest conversations on our google group.  Like us on facebook. ...
Read More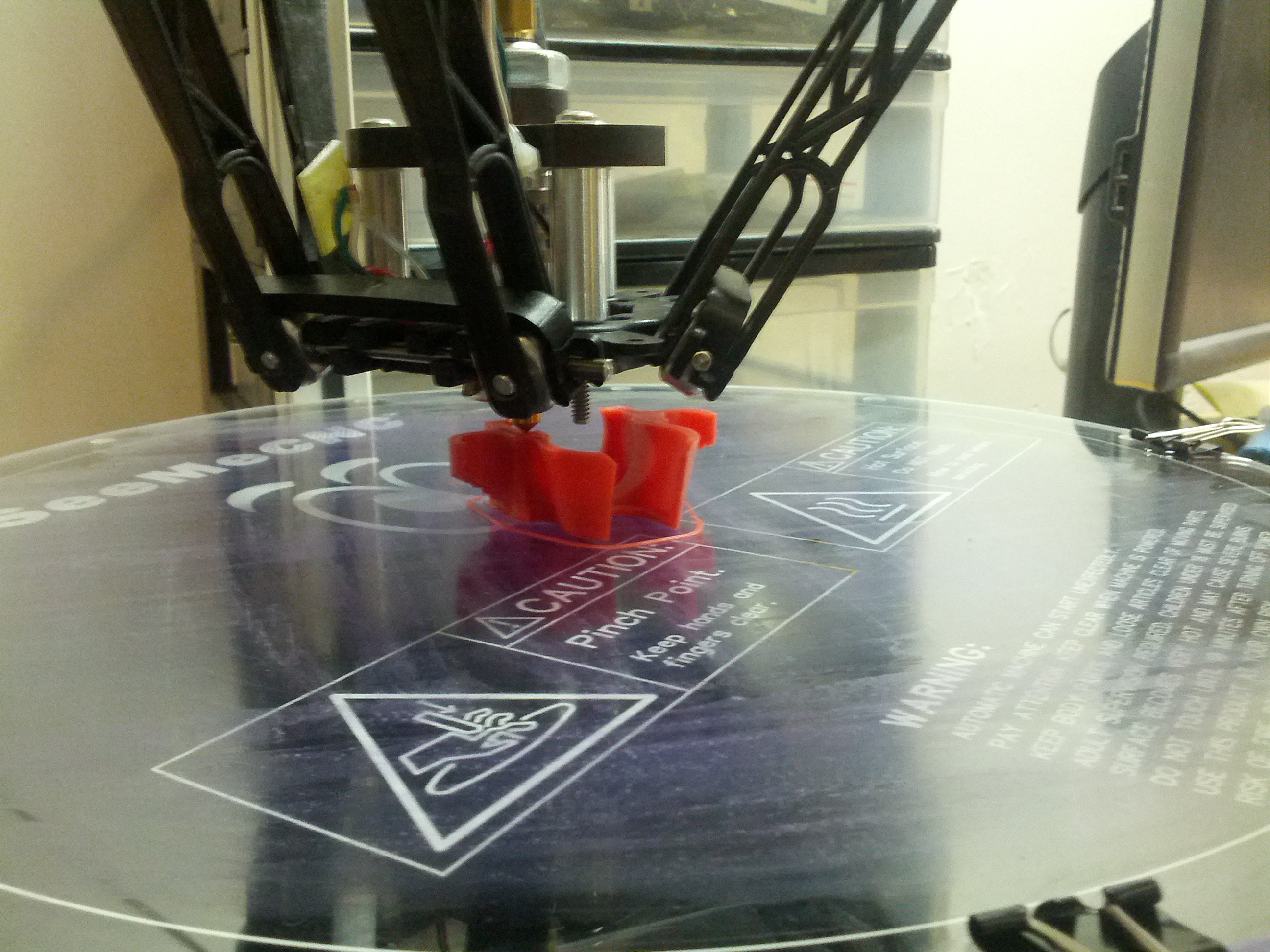 Actually there isn't much blues going on. The Rostock Max kit that I picked up at the Kansas City Maker Fair is just now starting its life of printing. The assembly went fairly smoothly. We didn't have to restart any major sections. Mike wired the board wrong and caused...
Read More
Not only did Brandon build a sweet project, he taught himself Arduino and electronics to get it done!...
Read More