The wood shop at Area 515 recently got some new tools and equipment. Our Wiki tool list has been updated to include them as well. Here's a list of our new tools: Jet Lathe DeWalt Scroll Saw DeWalt Planer Laguna Band Saw Rikon Joiner & Planer DeWalt Dust Extractors...
Read More
Hey everyone! Area 515 recently got some help reorganizing and expanding our Wiki tool list. Every tool now has a picture and we are working on getting descriptions, material lists, consumables, and resources up for each tool. If you'd like to see our complete list of tools available here...
Read More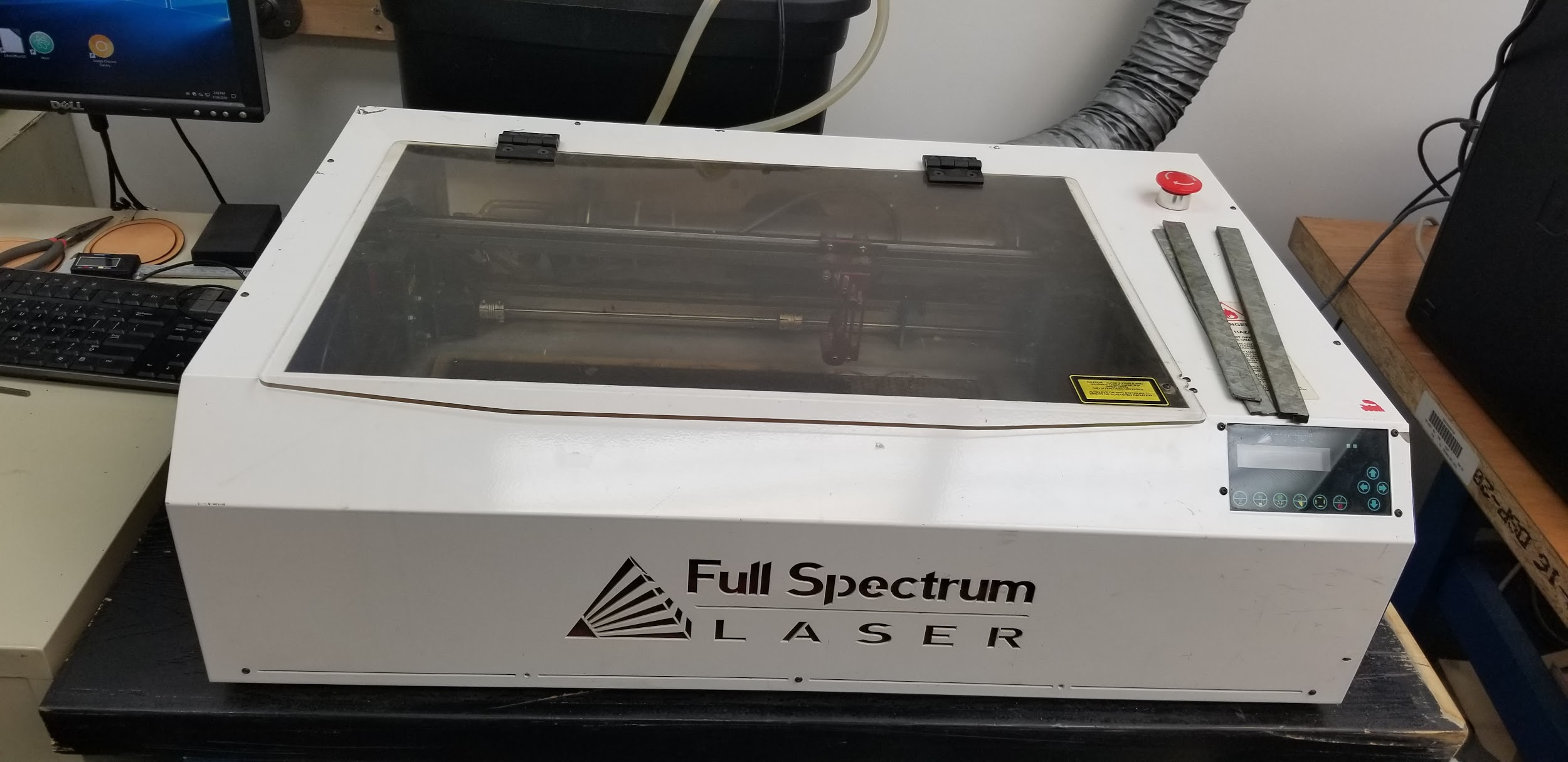 Area 515 has received a new Full Spectrum Laser Cutter through anonymous donation! The laser cutter needs a new exhaust installed before it is up and running for general use but expect it to be working in about a month. After the work on it is complete, Area 515...
Read More
Tonight we used the spot welder again. We built it several months ago to make the battery pack for Lightning mini-bike. You can see two transformers in the picture. The little one is from a typical microwave oven. The internet was wrong – our milage varied – it was...
Read More