Actually there isn't much blues going on. The Rostock Max kit that I picked up at the Kansas City Maker Fair is just now starting its life of printing. The assembly went fairly smoothly. We didn't have to restart any major sections. Mike wired the board wrong and caused...
Read More
What do you do after a Maker Faire? Work on more printers, put together a robot as educational material for students, build another printer, start new projects, and create a homemade violin using the laser. Of course, there was plenty of the usual tinkering throughout the evening. Printer building....
Read More
The Maker Faire. What is it? A Maker Faire is many things. It is a big show and tell of new ideas. In some places of the faire, it is an educational event where both kids and adults engage in science, technology, engineering, math, and art. Some people come...
Read More
We are headed to Kansas City for the 2014 KC Makerfaire.  Located in Kansas City's historical Union Station, the KC Makerfaire is the region's largest festival of invention and creativity.  Look for us at our both or find us adventuring about the station.  See our calendar for all the...
Read More
Not only did Brandon build a sweet project, he taught himself Arduino and electronics to get it done!...
Read More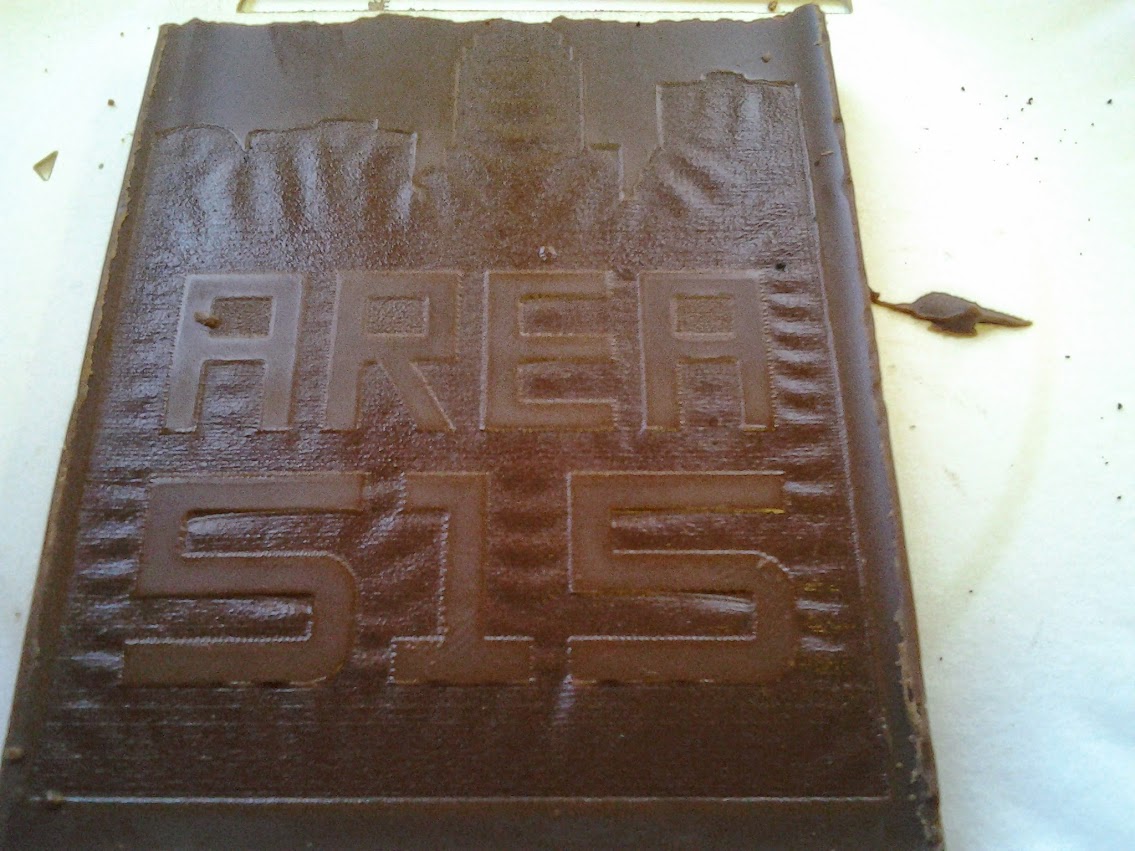 Bailey wanted to learn how to use the laser but had more of a sweet tooth than a project. So we decided to try out etching our logo into Hershey bars. The first attempt we kind of just tossed the chocolate in there and went for it, using a...
Read More
We have acquired a 1988 Cushman Truckster (you know, like these) from Matthew, organizer of the Tuk Tuk Goose Chase. It is a little rough – meaning it has no windshield, doors, bed, or brake master; the hydraulic lines consist mainly of rust, and the engine doesn't run. We...
Read More
This post documents recent work on a membership based physical access system using radio-frequency identification (RFID) tags as a key. Most discussion of this rfid development has been sprinkled throughout discussions in our google groups. As of this post, all of the parts are working but we haven't implemented...
Read More
We're officially celebrating Arduino Day, http://day.arduino.cc/.  Bring your project (or projects) or just see what we're up to on Arduino Day 2014. For more info on time and place, check out our events calendar: https://area515.org/event/arduino-day/ ...
Read More
Everyone has been working hard on the new site rollout. There has been great group effort and good teamwork. By popular demand, the events calendar can be downloaded as an ics file/link. Using the button at the bottom of the events page, you can get our calendar added to...
Read More