First look at new place
Posted On October 8, 2014
The open house this past Tuesday (Oct 7th) was a chance to see the new space, plan some space changes, move some things, and (as always during open house time) meet new friends.
Welcome!
To start, the new space is at:
1731 Grand Ave
Des Moines, IA
Our new location has more space for us. This larger space is good as we outgrew our previous space.
Behind the front lounge are two rooms. These two rooms will be our shop. To make it more better, we plan on doing some remodeling in order to have a happy shop.
In the back area, there are separate, locked, available office areas. They aren't part of our space (but they can be).
We spent some time looking at this.
We're moving out…
Moving in.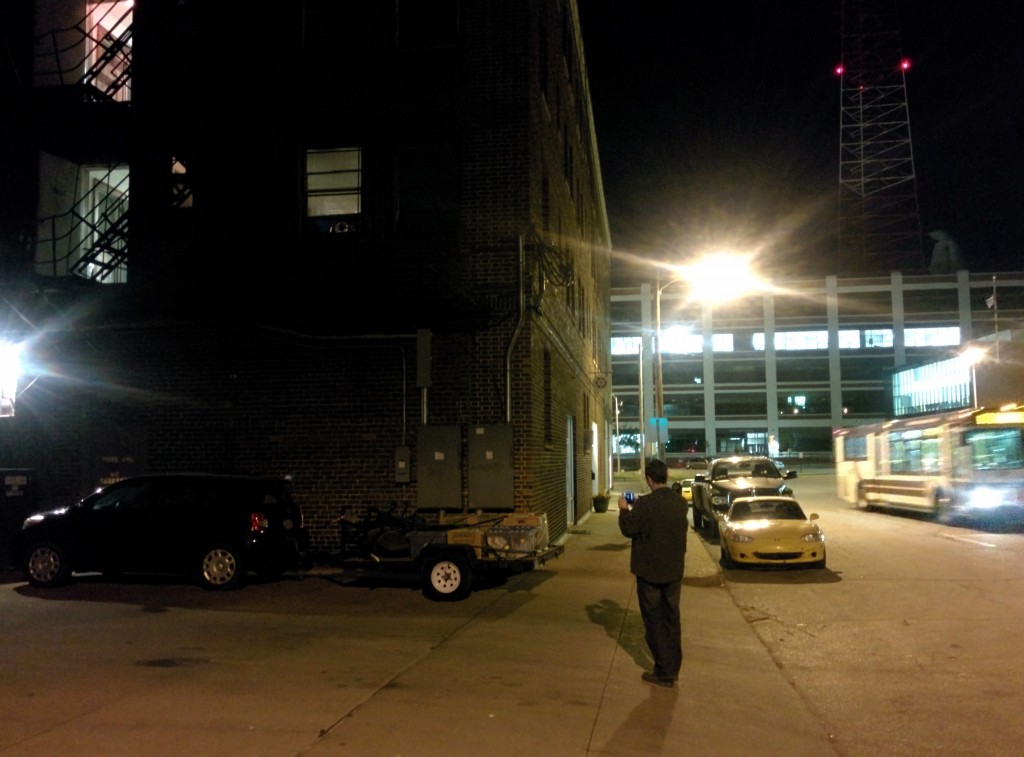 The new place