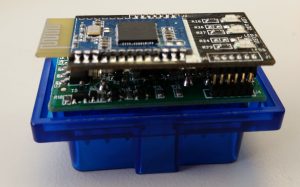 Do you have a business idea? Whether you are an inventor or an existing company testing a new idea, our workshop lets you build and test prototypes without having to invest in your own tooling. While we are not a job shop, and we lack the capacity to build products in bulk, we can certainly help you get started in the CNC world. Come learn to design and build your own prototypes in a low-cost, low-risk setting.
We offer multiple 3D printers, a CNC router, laser cutter, and other fabrication tools. If you are working with electronics, we have a signal generator, oscilloscope, and multiple well-equipped soldering stations. To help get you started, we offer recurring CAD classes in Blender, Arduino classes and meetups, and other regular groups.
Growing your business
When it is time to take your project to production, or take your business to the next level, we can recommend resources to help make that next step. Come check us out during our regular open house any Tuesday from 7 – 9pm, or pick any of several ways to get in touch with us.