Artist in Residence – Michael Van Dyke
Posted On September 22, 2017
A graduate of Iowa State University in 2005, Michael Van Dyke is a visual artist located in Des Moines, Iowa.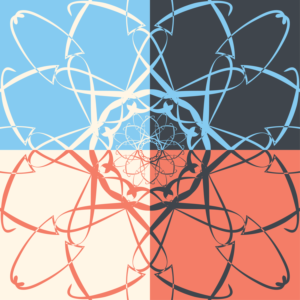 An artist with an investigative and curious approach, Michael utilizes a wide range of mediums, including painting, furniture, sculpture, and photography as well as digital mediums of video and graphic design.
While studio art is only a part-time job, it's a full-time passion project for Michael, who accepts commissions in almost any medium. Michael has shown at various venues since moving to Des Moines including: The Lift, The Village Bean, Sakari, The Eye Gallery (Lost City Art Show), Local Love Art Show, while having opportunities to paint murals in Otley, IA and in Honduras on a mission trip.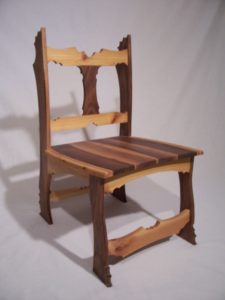 For more information about his work, visit his website: https://mvandyke.squarespace.com/