Hello friends, You're invited! It's official, the grand opening is here!  Come meet new friends, have fun, see the latest projects, or chat with familiar faces. Never been to a makerspace? Come see projects we've completed and hear about where we want to go in the future.  Want to know...
Read More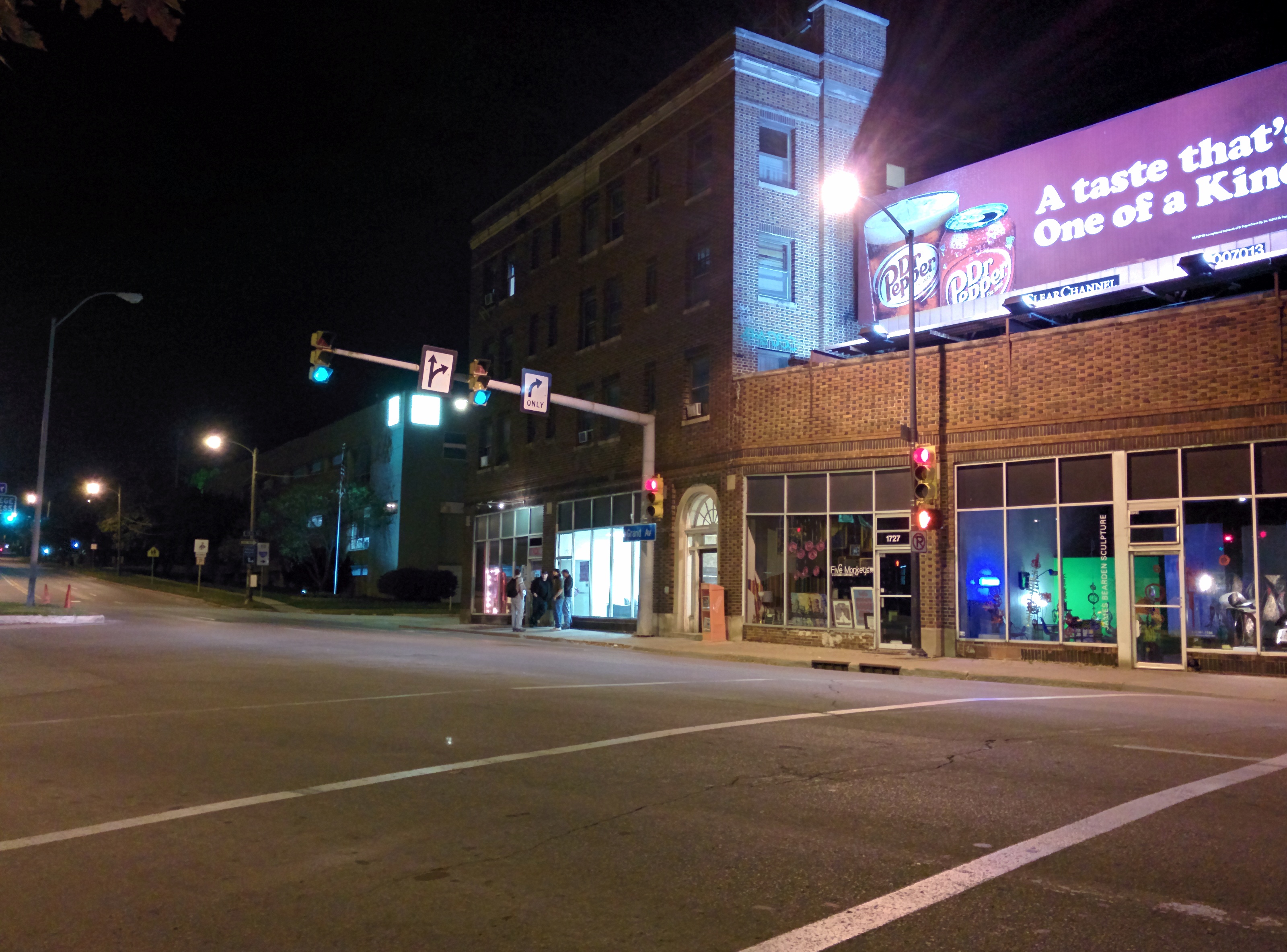 The open house this past Tuesday (Oct 7th) was a chance to see the new space, plan some space changes, move some things, and (as always during open house time) meet new friends. Welcome! To start, the new space is at: 1731 Grand Ave Des Moines, IA Our new...
Read More
The Des Moines Maker Space has a new home at 1731 Grand Ave on the west end of downtown. It is on the north side of Grand and 2 blocks west of the sculpture park. Since we can't wait to get in there and start figuring out how to...
Read More