Come join us and make 3D-printed  and laser cut snowflake ornaments! On Thursday, December 8, at 7:00, we'll be getting together to celebrate the season by creating some awesome snowflakes like these. They'll be available for a small fee, and we'll have different materials on hand to customize to...
Read More
Area515 Apparel is now available! Visit our new Store at http://www.cafepress.com/area515 for all your Area515 Des Moines Maker Space shopping needs! We can add more merchandise as well; if you have any requests for certain items bearing our logo, let us know and we'll do our best to get them...
Read More
Say Hello to Liz Patterson! She's been a member at Area515 Des Moines Maker Space for almost 8 months. Liz is an Intern Architect with experience working with Christian non-profit organizations and graphic design. Liz has a lot of knowledge about woodworking, and loves working on wooden boxes and...
Read More
Ben Brown, a regular at the Maker Space, has been a member for roughly a year. Ben loves to create metal art at Area515, and is largely responsible for making our garage space usable and presentable (thanks!). He also works on steel and wood furniture. His favorite project created here (and...
Read More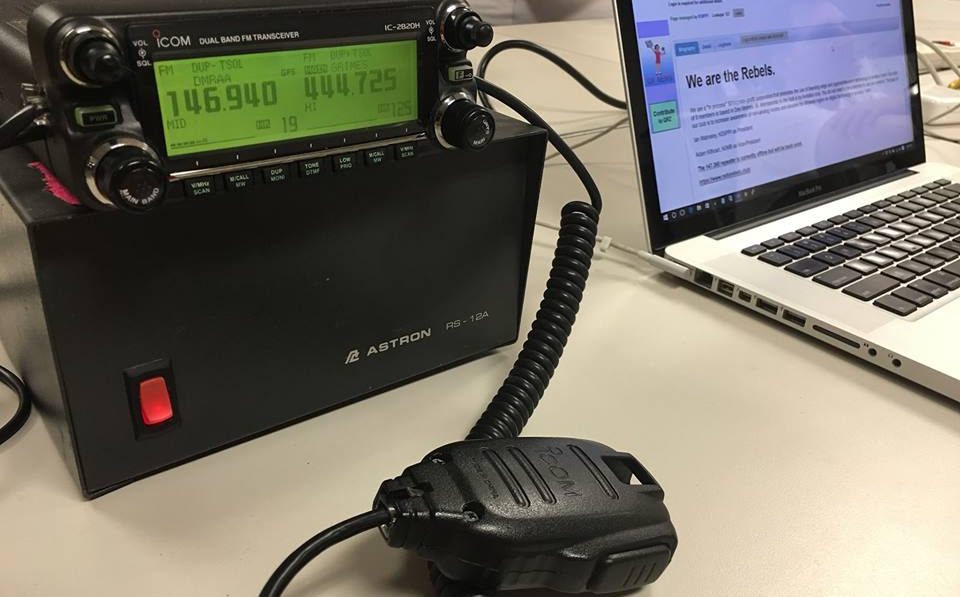 This month's meetup was small, but successful! We discussed a few other local radio enthusiast meetups around the area, including HARC (Hiawatha Amateur Radio Club; meets 2nd Thursday of every month at the Perry Public Library) and the DMRAA (Des Moines Radio Amateurs' Association; meets 4th Tuesday of every month at...
Read More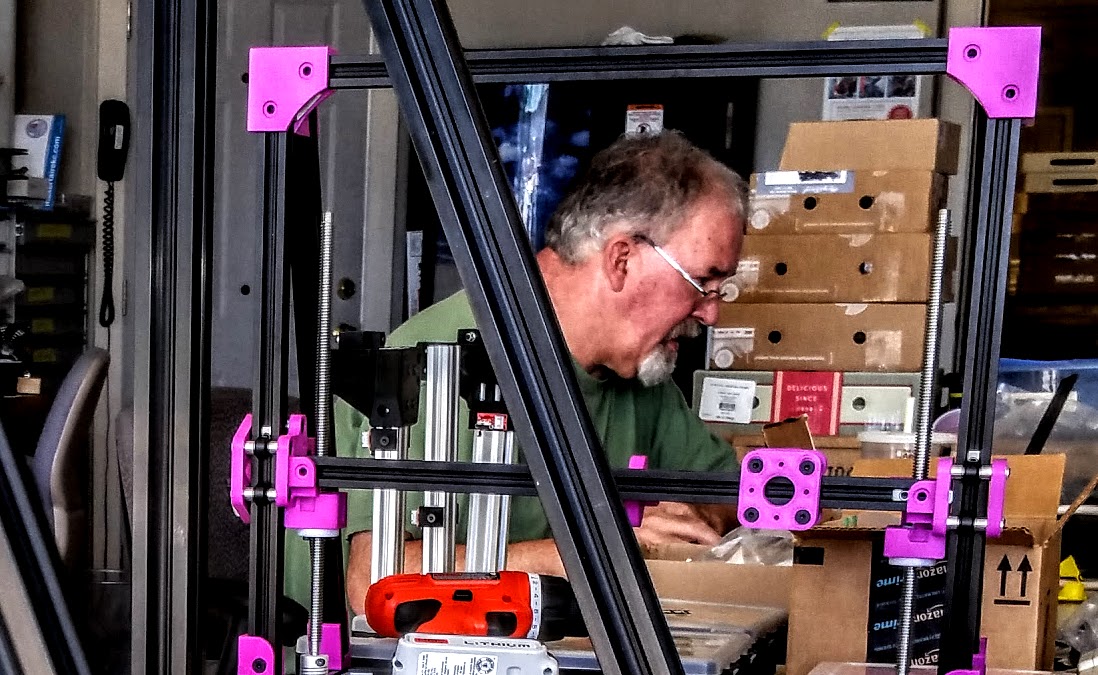 Yeah, the tools and workspace are pretty awesome, but we've got some excellent people here too! We wanted to highlight some of the Makers that frequent Area515 and help put some names with faces around the space. First up: get to know Chris Johnson! Chris has been a member...
Read More
Des Moines Mini Maker Faire 2016 was awesome! We got a TON of new visitors on Monday, both at the Maker Faire booth at the Science Center of Iowa and at our Open House on Tuesday! Take a look for yourself: If you didn't get a chance to make...
Read More
Maker Faire's right around the corner… We wanted to show you a couple of projects our members have been working on that will (hopefully) make an appearance at the 2016 Des Moines Mini Maker Faire! Come check out the Area515 booth at the Science Center this Monday. We promise...
Read More
This year's Des Moines Mini Maker Faire is on Labor Day, September 5, from 9am to 5pm at the Science Center! Come check out makers, tinkerers, and craft and tech enthusiasts from all over Iowa and beyond, featuring: Star Wars-themed exhibits, including Troy Powers (a local  lightsaber builder), and a life-size,...
Read More
Local maker brings tricopter to life at the March 3rd open house using wooden dowels and a plywood frame cut on our very own laser cutter.  The frame was cut a few months ago with the wooden booms and flight electronics being assembled over the last couple of months....
Read More