Good news, everyone!! Grand Opening We are excited to announce our Grand Opening celebration! Mark your calendars, and don't forget to share the news via your favorite intenets. https://area515.org/event/grand-opening/ Drones are here Tonight the Des Moines Drone User Group is having their first meeting. Please join if you are...
Read More
Hello friends, You're invited! It's official, the grand opening is here!  Come meet new friends, have fun, see the latest projects, or chat with familiar faces. Never been to a makerspace? Come see projects we've completed and hear about where we want to go in the future.  Want to know...
Read More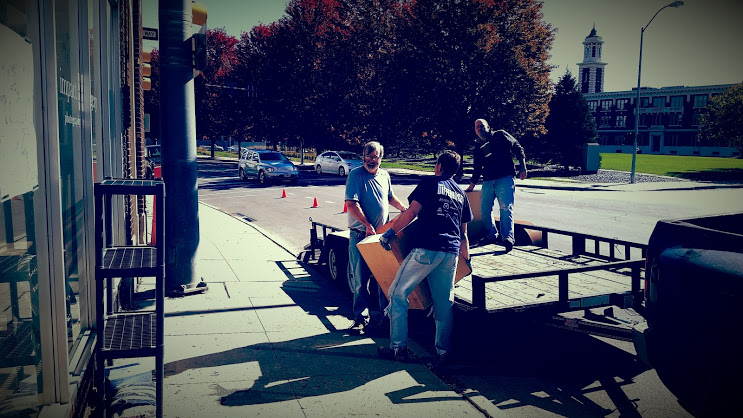 Hello Des Moines! We are putting in a lot of work to get the new place put together for the grand opening. Wanna help? Wanna help build a community and makerspace for Des Moines?  You can!  Check out our latest conversations on our google group.  Like us on facebook. ...
Read More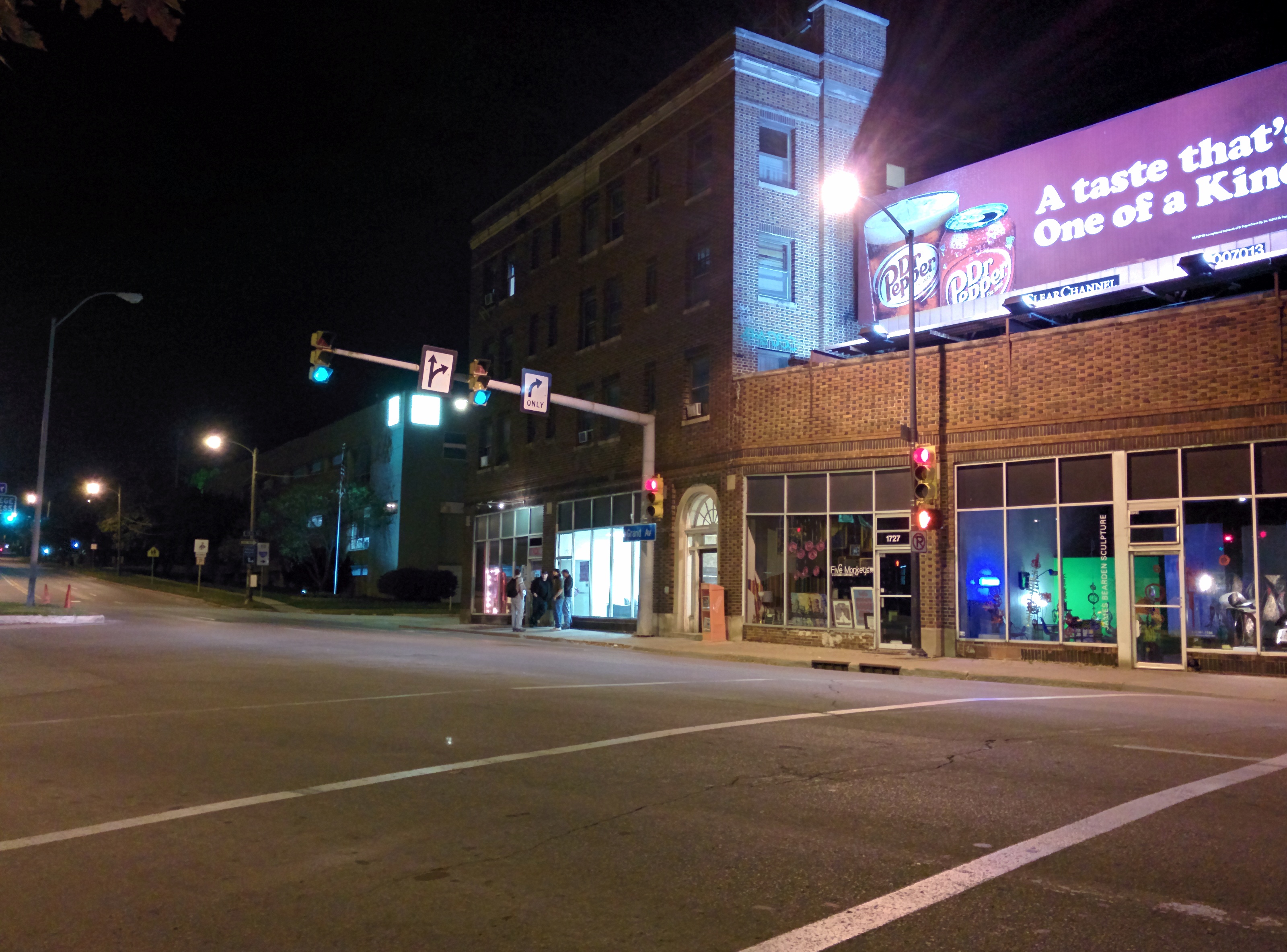 The open house this past Tuesday (Oct 7th) was a chance to see the new space, plan some space changes, move some things, and (as always during open house time) meet new friends. Welcome! To start, the new space is at: 1731 Grand Ave Des Moines, IA Our new...
Read More
The Des Moines Maker Space has a new home at 1731 Grand Ave on the west end of downtown. It is on the north side of Grand and 2 blocks west of the sculpture park. Since we can't wait to get in there and start figuring out how to...
Read More
501c3 We received our 501c3 tax exempt status last week! This has taken a long time and a lot of work, but it puts us in a unique position that few other makerspaces are currently in, and should help tremendously in reaching our goals. FYI – as we filed...
Read More
We started getting busy working on our next big event (watch our page for the announcement!) but a recap of the Des Moines Mini Maker Faire is better late than never! We just wanted to say thank you to the Science Center of Iowa for hosting an amazing inaugural...
Read More
Looking for some positive fun during this long weekend?  Get out and have fun at Des Moines' first Makerfaire! Des Moines is having a Mini-Makerfaire on September 1st (this Monday) at the Science Center! The event gives many individuals and groups an opportunity to get together in one...
Read More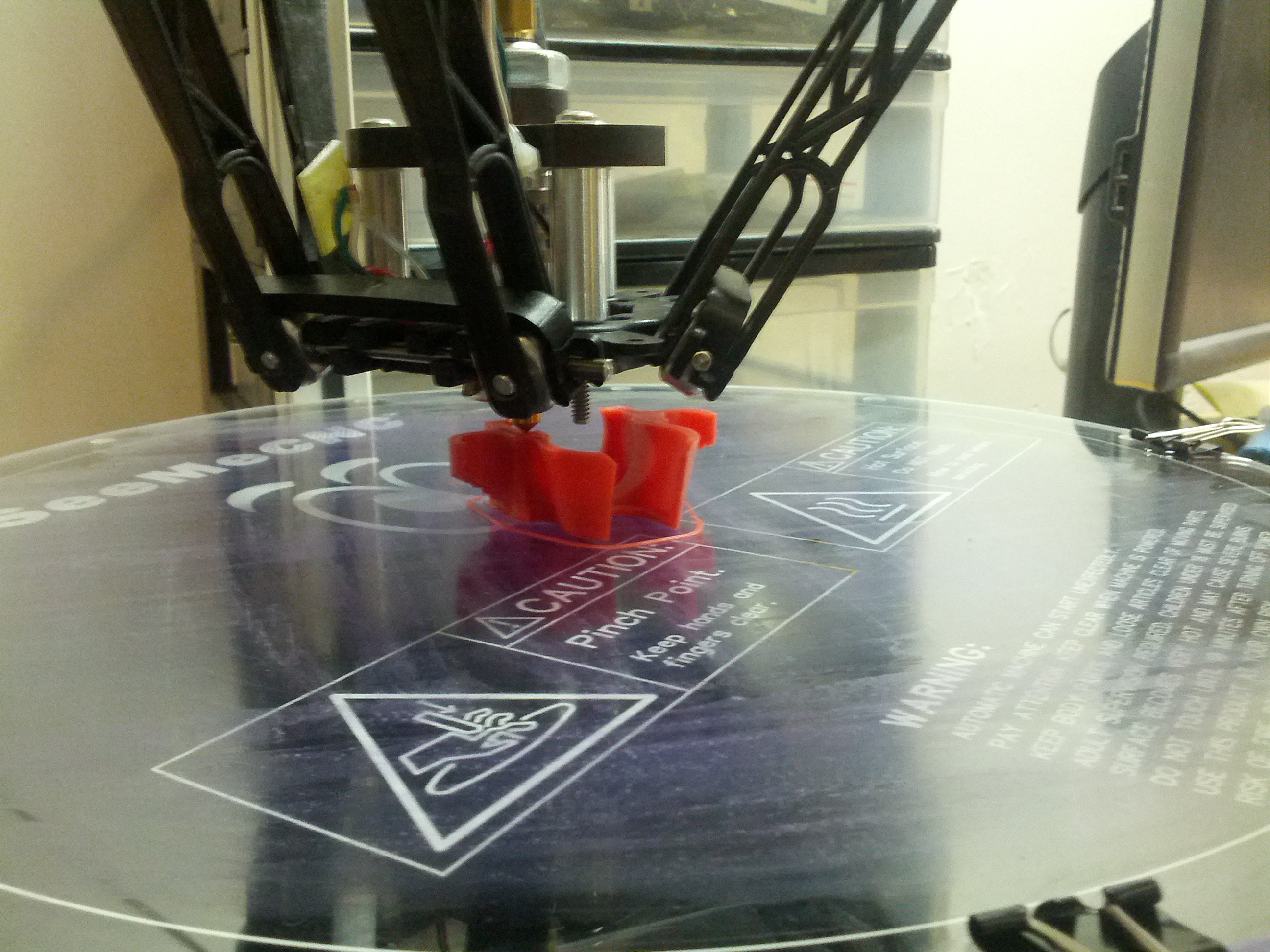 Actually there isn't much blues going on. The Rostock Max kit that I picked up at the Kansas City Maker Fair is just now starting its life of printing. The assembly went fairly smoothly. We didn't have to restart any major sections. Mike wired the board wrong and caused...
Read More
What do you do after a Maker Faire? Work on more printers, put together a robot as educational material for students, build another printer, start new projects, and create a homemade violin using the laser. Of course, there was plenty of the usual tinkering throughout the evening. Printer building....
Read More